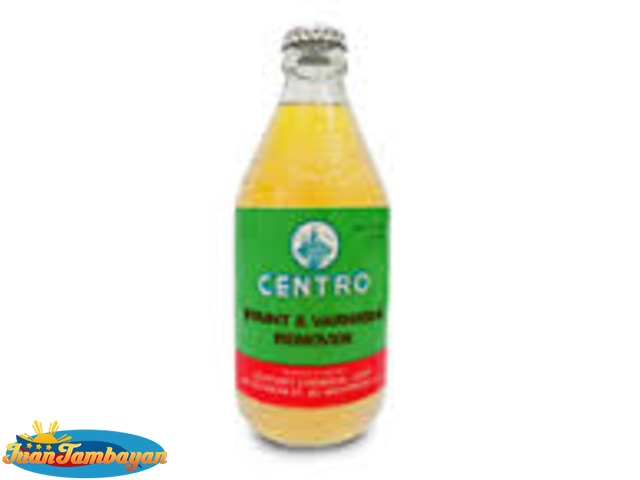 Centro Paint Remover Bottle & Varnish Remover Bottle
350cc 70pesos each 24pcs per box..
Paint stripper, or paint remover, is a product designed to remove paint and other finishes and also to clean the underlying surface. The removal of paint containing lead may lead to lead poisoning and is regulated in the United States. Other paint removal methods involve mechanical (scraping or sanding) or heat (hot air, radiant heat, or steam). A material safety data sheet will provide more safety information than on the product label.
if interested pls text/call