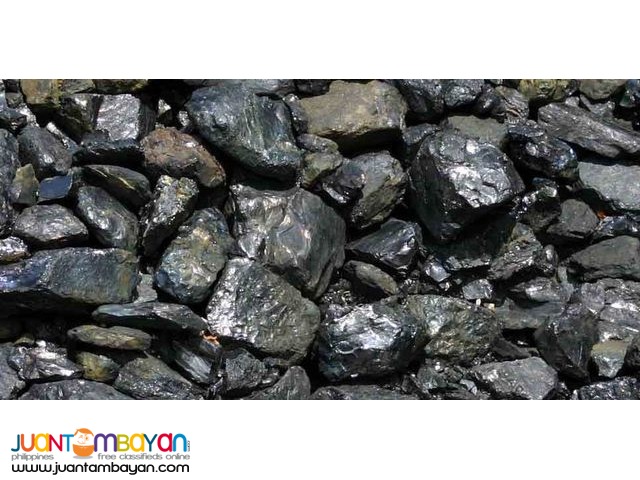 Coal from Indonesia,
Seller is R, W and A to advance in faster terms to Draft Contract after receive & approve ICPO.
Available order UP to 100,000 Mt monthly (30,000 Mt, 50,000 Mt or 100,000 Mt Monthly).
We, Seller Group hereby confirm with full responsibility and are prepare to enter into a contract for the SELLER AND PURCHASE of Indonesian Steam Coal, of the following commodity as Specified below and funding is available including any permits needed to fulfill this SELLER AND PURCHASE with the following Term and Conditions :
Origin : South Kalimantan - Indonesia
Quantity : UP to 100,000 MT per Month for 12 Month Contract.
Price : USD xx / MT C&F - USD xx MT FOB - ASWP Asia.
Payment : 100 % Letter of Credit At Sight from any International Bank.
Inspection : Quality, weight is check by SGS Sucofindo or Equivalent .
Delivery : 10 Days Loading to Mother Vessel after receive the original 100 % Letter of Credit
Raymund Morales Bongalosa
09156067438
raymundtrading@gmail.com