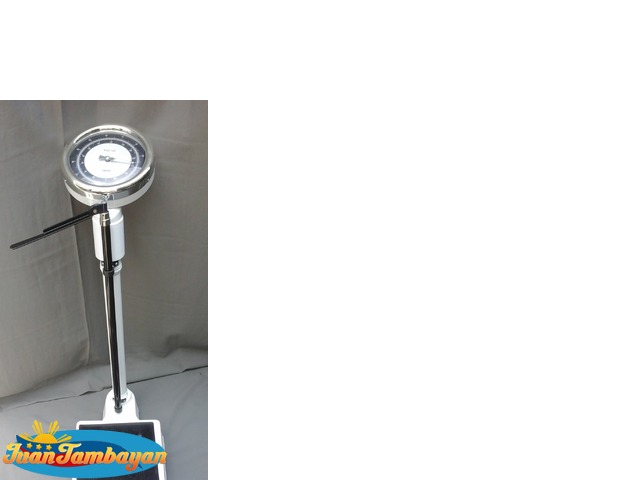 E N T R O P Y M A R K E T I N G
Your Affordable High Quality Medical Supplies Provider
Heavy Duty Physician Weighing scale
( Dial Type )
Features:Features:
Capacity: 300 lbs
Graduations: 1 lb (500 g)
Clearly designed
Easy to read dial
Low platform
Platform covered with anti-slip matting
Techinical specifications:
Maximum Weight: 120kg
Minimum value per division: 0.5kg
Height range to be measured: 70-190 cm
Min. value of height per division: 0.5cm
Load Platform area (LxW): 375 x 275 mm
Measurement (LxWxH): 695 x286 x930 mm
Net weight: 15kg
Gross weight: 17kg
*** *** WE DELIVER or you can PICK-UP in our Sales Office ***
We're open from Mondays to Sundays, and even Holidays!!!Holidays!!!
Address:
entropy marketing
10 Nalugod St. Sto. Nino Marikina City
For immediate reply to your inquiries
& other information, call:
Entropy Marketing
PLDT: (02) 475-1039 / 701-9927 / (02) 544-8492
SMART : (0930) 406-1066 / (0949) 7085368
GLOBE: (02) 940-9088 / (0926) 279-5779
SUN: (0933) 57-97-507
We deliver anywhere in the Philippines
The buyer pays the shipping and handling fees