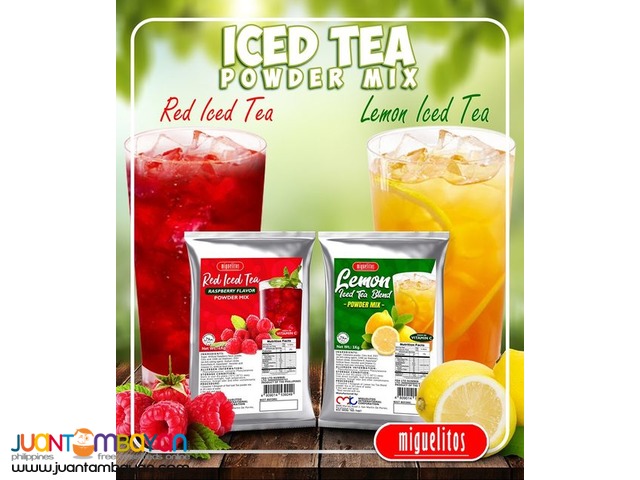 MIGUELITO'S BEVERAGES:
Red Ice tea
Lemon Ice Tea
Blue Lemonade
Black Gulaman
Good for any Catering, Buffet, Restaurants, Parties or any occasions!
In just mixing water, ice and the premium powder of the Beverage that you want, it would be an instant celebration to your group or to your family!
We are also open for dealership and distributorship for all those who wanted to venture the POWDER business. Or could be added to your existing packaging store, supermarket, bakery or any other related businesses that in line to this products.
For any product inquiries, you may contact:
Leo Dela Cruz
09228064601
micafe_leo@yahoo.com