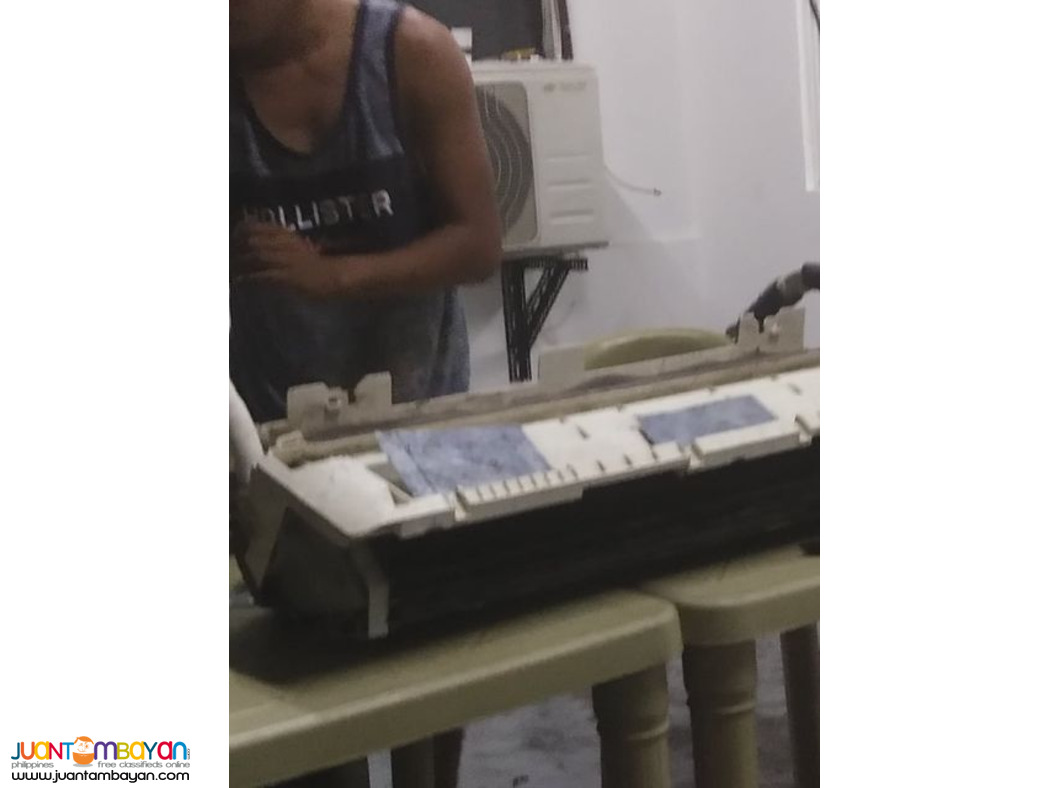 Good Day Ma'am/Sir Its Rainy season again, right?
If you feel that your not contented to the coldness of the weather and to your air conditioning unit, Our technicians will be happy to solve your problem about your air-con.
We are servicing company for more than a year in service
As a Air Conditioning Repairing Service
We do all types and different brand of Air Conditioning Unit.
We offer our Services for all types of air condition like:
- window type cleaning and repair
- split type cleaning and repair
- wall mounted cleaning and repair
- floor and ceiling cleaning and repair
- ducting type
- rewinding
- recharging
- troubleshooting
- dismantling
- installation of brand new and second hand aircon
- leak problem
- noisy
- compressor replacement
Call us and try our Services:
09122942251