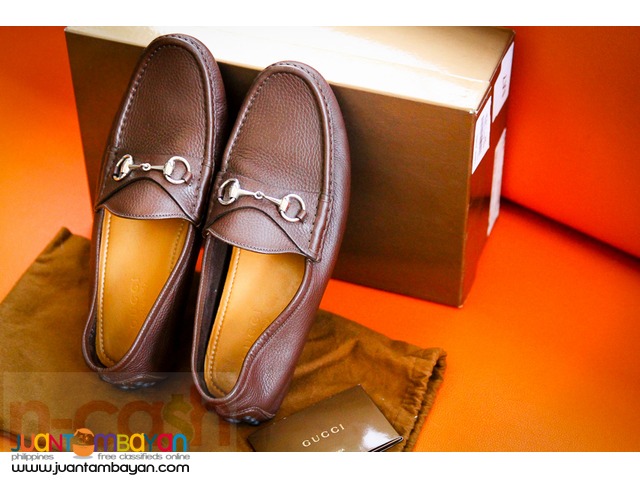 N-CASH is THE PIONEER IN PERSONAL ITEMS PAWNSHOP BUSINESS

Featured on ABS-CBN's Rated K!

We accept designer shoes as loan collateral! As long as your pair of shoes are of significant value, turn it into instant cash only at at N-Cash!
Pawn your Valentino
Pawn your Louis Vuitton
Pawn your Gucci
Pawn your Blahnik
AND MANY MORE! As long as your item is of significant market value, IT'S GOOD AS CASH AT N-CASH!

We have our own office and complete business documentation so you're guaranteed that your items are safe!

LOWEST interest of all and highest appraisal! Guaranteed no hidden charges!

Feel free to contact us and inquire about your items and we'll gladly get back to you in no time!

ALL ITEMS ARE SEALED
loan period of 30 days
RENEWABLE EACH MONTH, EVERY MONTH!
N-CASH Shoes Pawnshop
Santolan Arcade Marcos Highway, Marikina
Mon to Sat, 10am to 5:30pm except holidays
You may call 9943240 during our office hours or you may text your inquiry to 09175341811. Thanks!