Web Design and Software DevelopmentStrategy, Design, SEO, Marketing
Established in 2008, PhilWebDev, under EasySoft Development Services is a 100% Filipino-owned Web Design & Software Development. Being one of the leading providers of website design and software development for different types of industries, with an emphasis on Open Source technology, we have the skills, experience and resources to provide you with a proven and highly effective web based & customized system applications.
What We Do?



Website design & website development




Software design and development




Online marketing & Digital marketing solutions




Search engine optimization and Search engine marketing (SEO/SEM)




E-Commerce Solutions




Website maintenance




Server Maintenance & Configuration




Web Hosting and Domain Consulting




IT Consulting





https://www.printers2go.ph/


https://www.uniprint.ph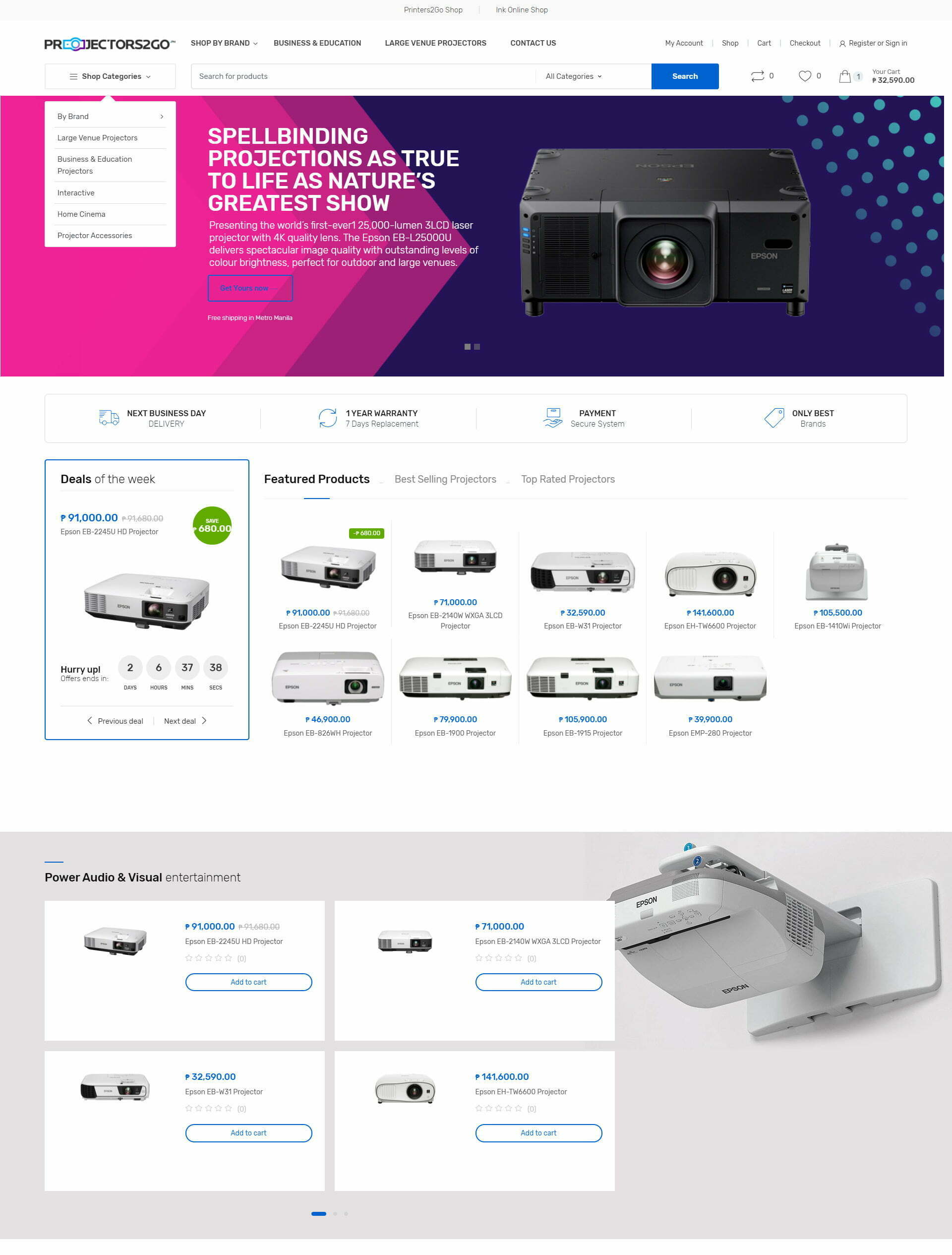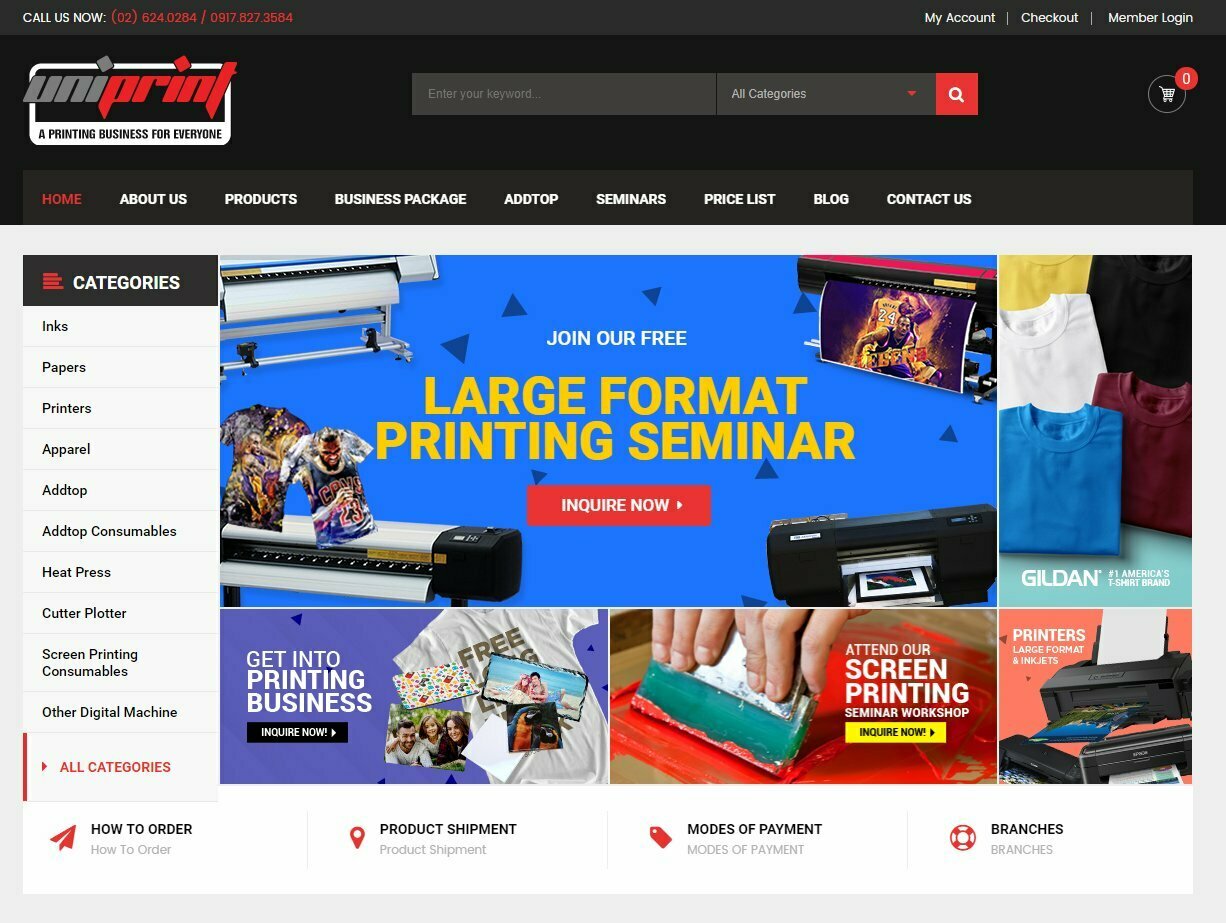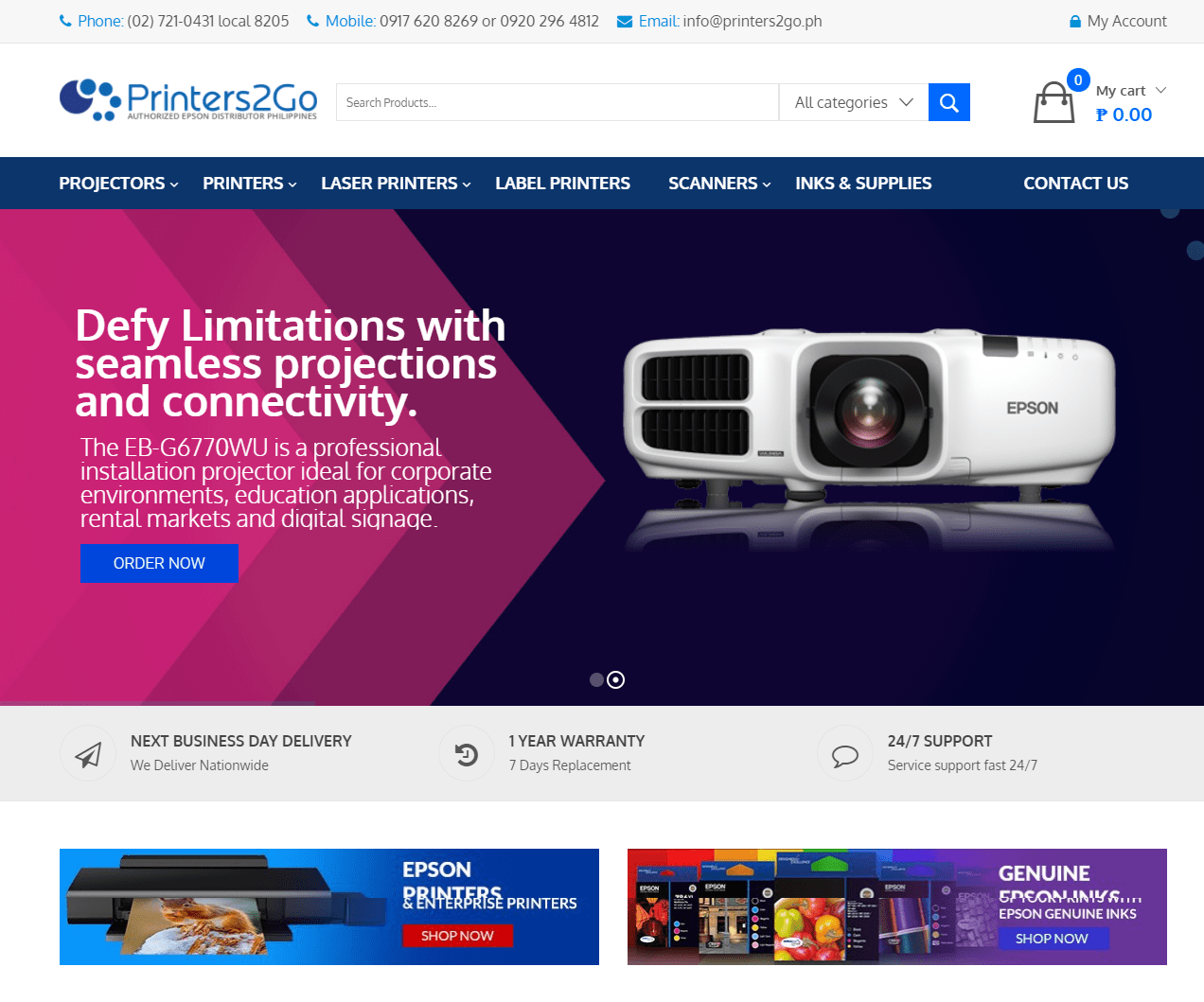 It's our pride in providing professional, friendly and personalized services. We provide helpful tips and advices at all stages of the project, from the design and site architecture to site launch and online marketing. We put in the extra effort to ensure your solution to its success. This comprises our Total Customer Service Guarantee.
Technology for the Future
With the rapid changes in the landscape of information technology, it is always important to plan for the future. At PhilWebDev, we continuously adopt the latest technologies and architectures on all of our solutions to ensure quality and testability at all times. Our Open Source based solutions (Joomla, Shopify, ExpressionEngine, WordPress, Virtuemart, Magento eCommerece, TYPO3 CMS, Drupal, etc.) are highly scalable and customizable, ensuring that you can really save time and money in the future.
Our Principles
We believe that the key ingredients to success in the IT industry are the people, the processes and the technologies. We strive to be at the forefront of these areas by only recruiting the best designers and developers, adopting best practice processes and methodologies, and applying the latest software and website architectures and technologies. We are also 100% committed to customer satisfaction. We treat our customers' success as our own. With a background deeply entrenched in consultancy, we are dedicated to ensure that all deadlines are met on time and all results are delivered beyond expectations. We continue to do whatever is required to ensure that our customers are always 100% satisfied.