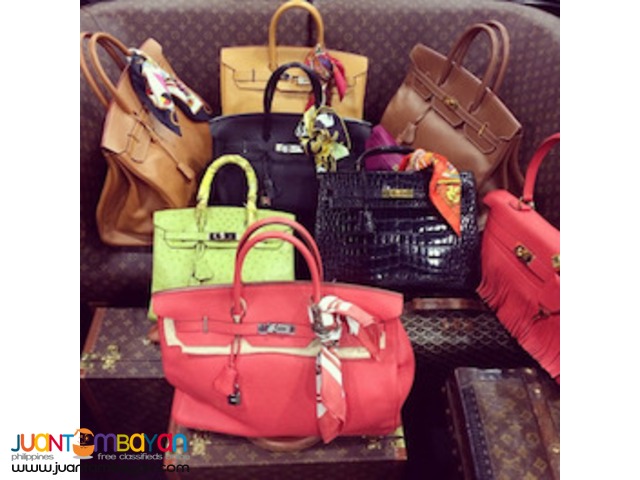 THE PIONEER IN THE BAG PAWNSHOP BUSINESS

N-Cash is the trusted and preferred bag pawnshop in the country!
Featured on ABS-CBN's Rated K! (August 11, 2013)

We accept authentic designer bags as loan collateral!
Pawn your Louis Vuitton
Pawn your Prada
Pawn your Chanel
Pawn your Balenciaga
Pawn your Celine
Pawn your Givenchy
Pawn your Goyard
Pawn you Chloe, Gucci, Coach, Fendi, YSL, and more!

Selected purses and wallets are also accepted for pawn

IT'S ALWAYS GOOD AS CASH WITH US!

We have our own office and complete business documentation so you're guaranteed that your items are safe! Avoid being scammed by fly-by-night, online pawnshops!

LOWEST INTEREST and HIGHEST APPRAISAL! Believe us, we know the value of your bags.

partial payments accepted
no hidden charges

Loan is RENEWABLE EACH MONTH, EVERY MONTH!

We also accept other items as collateral! Let us know and we'll gladly appraise it for you.

STRICTLY BY APPOINTMENT ONLY

N-Cash Bag Pawnshop is located directly across Santolan LRT2 Station. Please contact us at 09175418526 or 9943240 for your inquiries. Kindly send a text message first before calling the mobile number. Thanks!
For more details, please visit our website: http://www.ncash-pawnshop-philippines.com/luxury-bags/