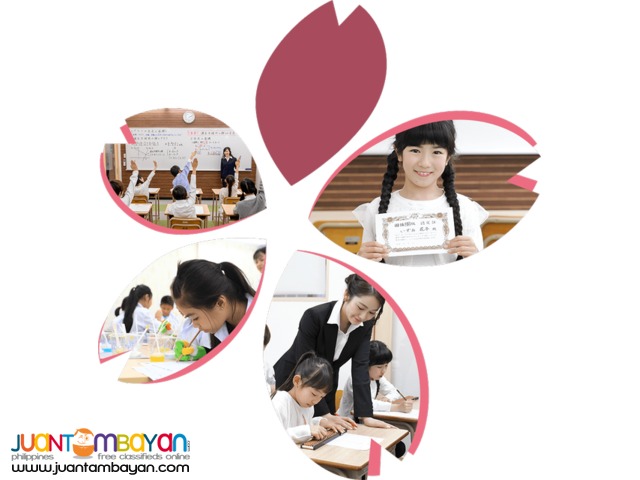 As Filipinos, we give high value to education. We all want what's best for our children. As parents, we aim for our children to have a bright future ahead of them. Sometimes, learning in school may not be enough. So to supplement our children's formal education, enrolling in a supplementary learning program may be an option.
Izumi Global in the Philippines, an education business franchise, aims to encourage children to learn and succeed on their own through its Nippon Math program.
Izumi provides a different approach to learning math. Izumi uses a wide range of materials that do not pressure children to learn but inspire them to participate and engage in activities to be able to appreciate math and improve their comprehension.
Providing children the opportunity to learn through good education will benefit society. Be one of our growing business partners. Visit our website at ph.izumi-education.com/franchise to know more.