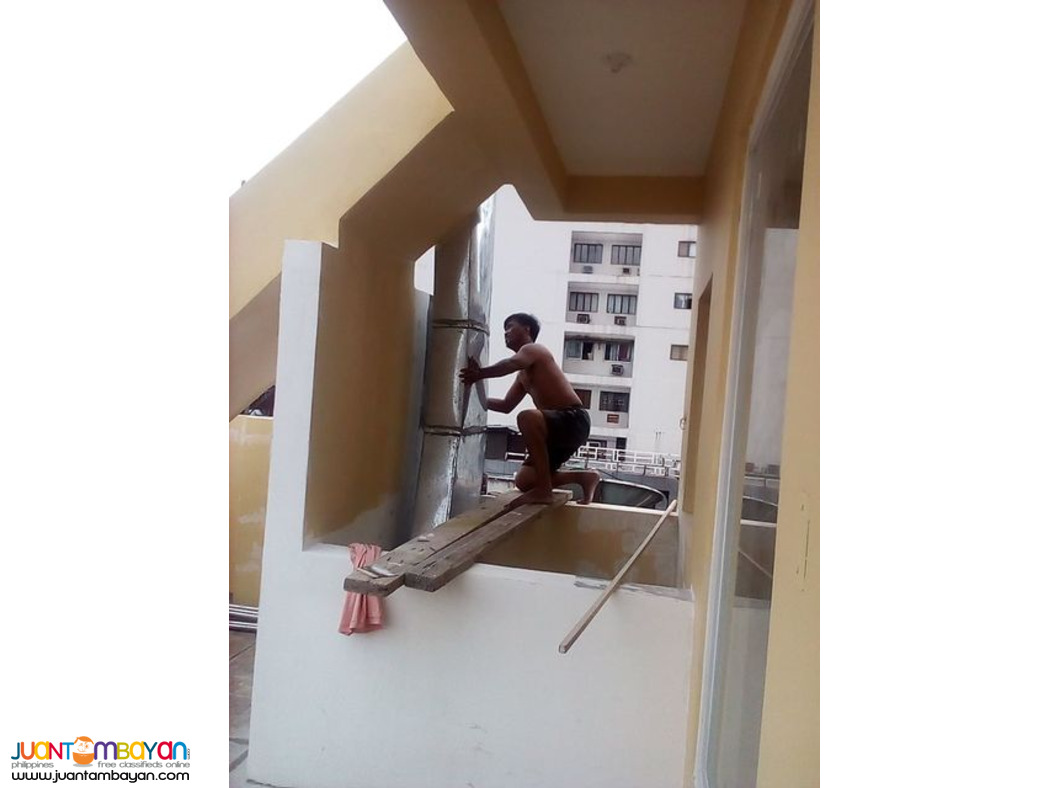 Need Good Service?
Ducting, Exhaust and Stainless Installing.
Need a FABRICATOR that can CUSTOMIZE ANY STAINLESS STEEL
KITCHEN EQUIPMENT, GRILL, GATE, AND ANY THING YOU WANT TO FABRICATE
AND EVEN DUCKTING PROJECT.
We have 10 YEARS in service that our
WELDER AND DUCK MAN are HIGHLY EXPERIENCE AND TRAINED TO OUR
COMPANY SERVICE that can make you SATISFY to our JOB.
CALL US AND TRY OUR SERVICE:
09122942248